SO WHAT IS PHYSICAL FITNESS FOR A BUSINESS LEADER?
Physical fitness means you have enough physical energy at the times when you need it both at work and at home. It is being able to do all the physical tasks that you want to do both now and in the future. That you are physically able to walk, run, push, pull & lift when you want to. Being physically fit is strongly linked to being mentally fit.
Sometimes business & organisational leaders do not prioritise this aspect of their health as they do not see it as a priority with all the other demands on their time. Are you really the best leader you can be if you are not physically fit?
Being physically fit reduces the likelihood of physical illness so that you can consistently perform over a period of time and have a better quality of life both at work and at home. The types of physical changes that can be a focus are:
Improved core strength
Improved flexibility
Improved functional capability
Increase physical strength
Lose weight
Increase cardiovascular capability
Improve muscle % within your body composition
Fitting Leadership provides coaching around nutrition and exercise leading to improvements in the following: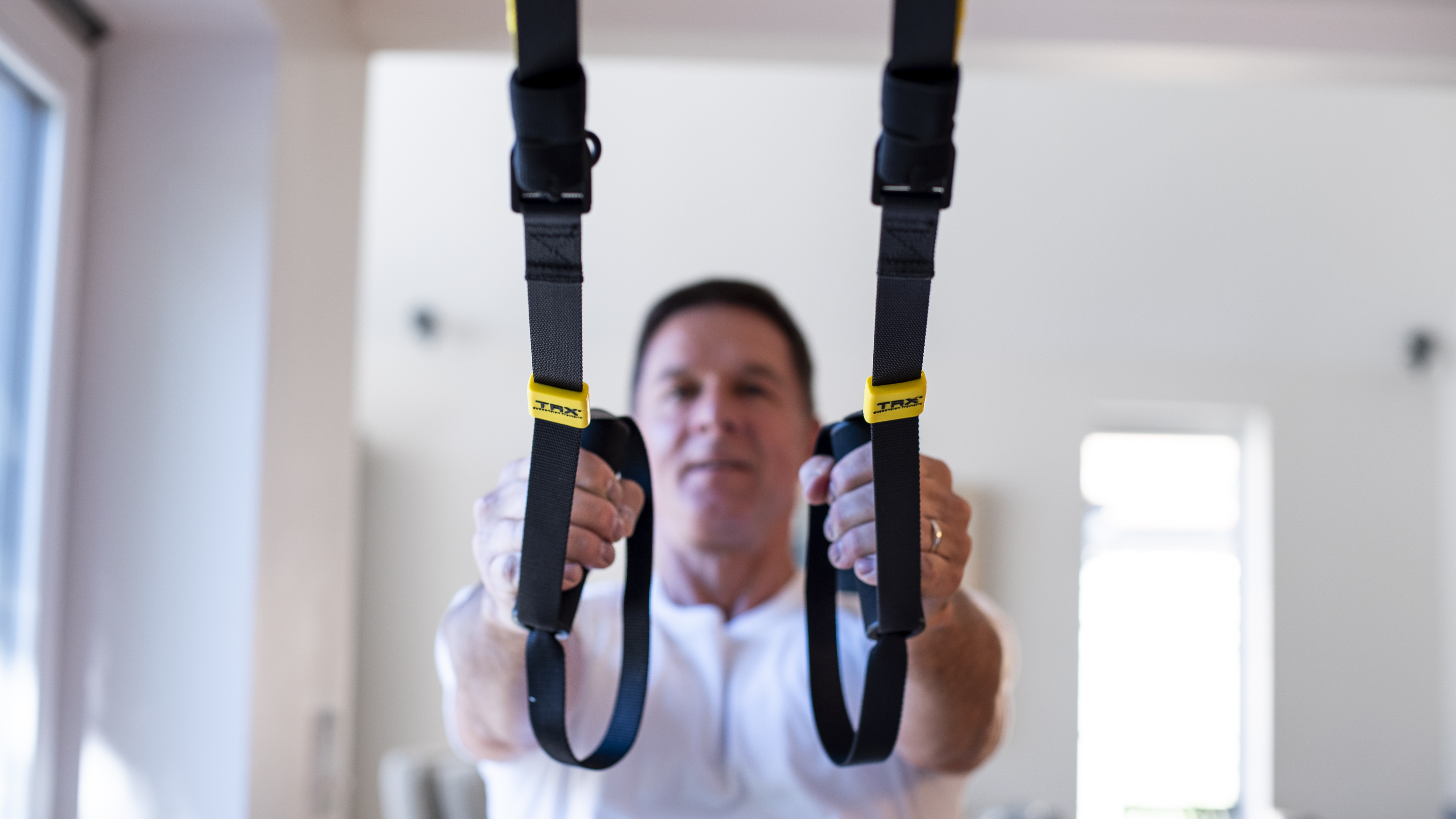 Physical capability to perform movements
Energy levels
Concentration
Learning capability
Clarity of thought
Stress management
WANT TO LEARN MORE?
Contact Us
Nutrition - a key driver of Physical Performance
Nutrition affects what you are physically capable of doing. This affects you in the short, medium and long term. Improvements in nutrition can lead to much improved energy levels and performance. In the longer term if nutrition is neglected it can lead to significant health risks. Fitting Leadership looks at current nutritional lifestyle, provides key principles of nutrition and then works with clients to work out how to fit these changes into the leader's lifestyle leading to lasting and effective change in behaviour and performance.
What is Mental Fitness?
BOOK YOUR

FREE 30MIN

coaching session NOW