WHO WE ARE
Fitting Leadership was set up with the purpose and vision of improving the performance and lives of leaders and those who they lead.
We have developed a model of leadership which initially looks at self before moving onto the business. Knowing yourself and looking after yourself is critical to being able to lead your business successfully.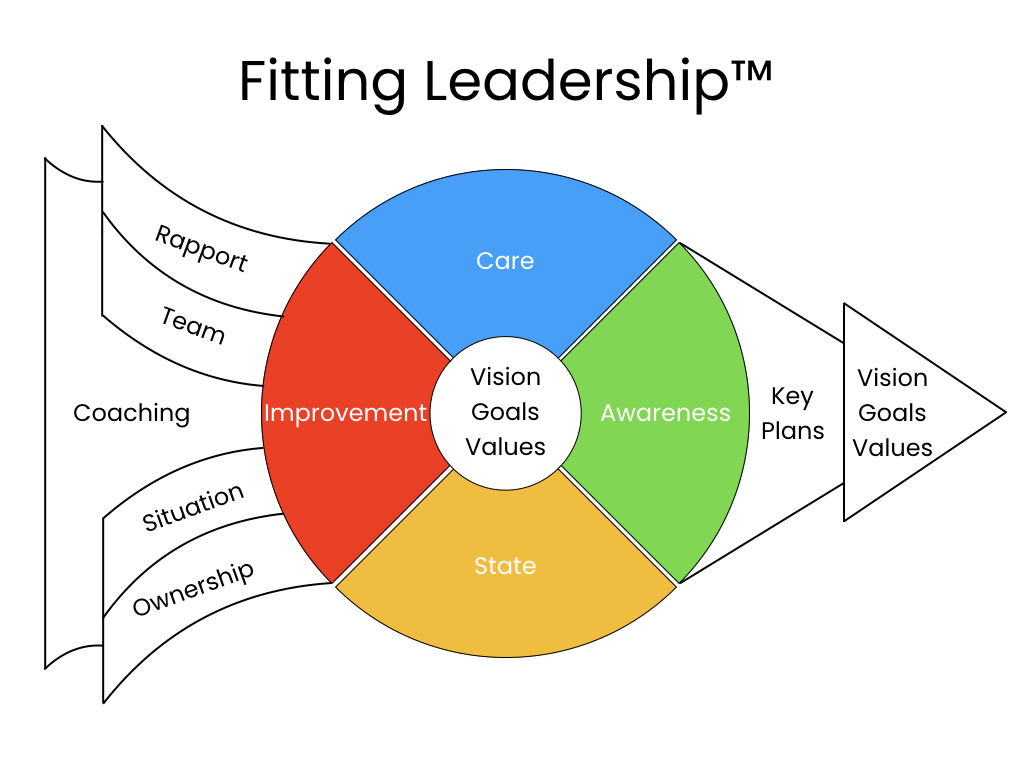 The other principle of Fitting Leadership is that of coaching. Facilitating the individual to tap into their own beliefs, thinking, and feelings to work out the right way forward.
Jamie Morley is a coach and the owner of Fitting Leadership. He has 20 years experience in leading teams including 10 years leading UK businesses within Johnson & Johnson and Align Technology.
He has an MSc in Coaching & Behavioural Change from Henley Business School as well as a BA Hons in Business Studies and a Level 3 Diploma in Personal Training.
For more information please click on his LinkedIn profile below:
https://www.linkedin.com/in/jamie-morley-5297311b/
20 years as a successful leader with 2 major multinational companies including 10 years in senior Country Leadership & General Manager roles
MSc in Coaching & Behavioural Change from Henley Business School
Active IQ Level 3 Diploma in Fitness Instructing & Personal Training
TRX Certified Trainer
BOOK YOUR

FREE 30MIN

coaching session NOW