As a leader it is critical to know yourself in order to effectively lead others. By having this awareness it allows you to understand the potential impact this has on others. It also allows you to look at the ways in which you do not typically behave and how you can fill those behaviour gaps in different ways.
Throughout the coaching this is something that we will explore more, including what the values are that are important to you and helping you look at things from a different perspective.
I am an Authorised Partner of EVERYTHING DiSC and Certified Coach of this personality profiling tool and we will use this tool to help you understand yourself better and how that impacts what you do as a leader.
It is a simple and clear tool that is visually powerful to understand, has good research behind it to back up the accuracy of the output, gives detailed responses and has different profiling for different situations including:
Individual
Leadership
Conflict
Sales
Everything DiSC - The Power of We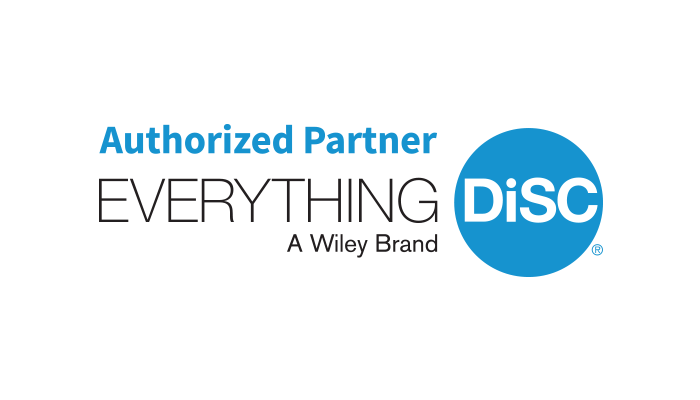 BOOK YOUR

FREE 30MIN

coaching session NOW