SO WHAT IS MENTAL FITNESS FOR A BUSINESS LEADER?
Mental fitness means having enough mental energy and capability at the times when you need it both at work and at home. As a leader it is important to be able to think clearly, to learn, to be creative, to be able to focus, to make decisions, to be resilient, to cope with stressful situations and to manage your emotions effectively. Being mentally fit helps your body remain physically fit. Fitting Leadership provides individual 1:1 coaching sessions that enables the business leader to be consistently improving their performance. The following are examples of the types of areas that can be covered in these situations.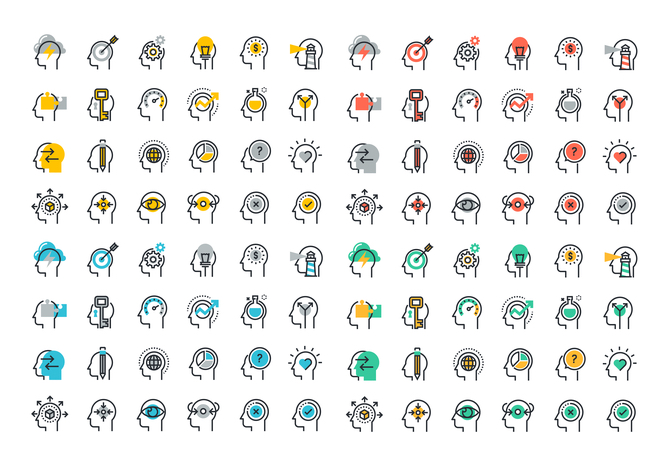 Find solutions to specific situations
Improve specific recurring behaviours
Find more focus and direction
Improve resilience to stress
Improve the management of your states
Improve your ability to restore energy levels
WANT TO LEARN MORE?
Contact Us
Nutrition - a key driver of Mental Performance
Nutrition affects what you are physically capable of doing. This affects you in the short, medium and long term. In the short term this can lead to much improved energy levels and performance. In the medium term if can reduce performance and lead to significant health risks.
Fitting Leadership looks at current nutritional lifestyle, provides key principles of nutrition and then works with clients to work out how to fit these changes into the leader's lifestyle leading to lasting and effective change in behaviour and performance.
What is Physical Fitness?
BOOK YOUR

FREE 30MIN

coaching session NOW